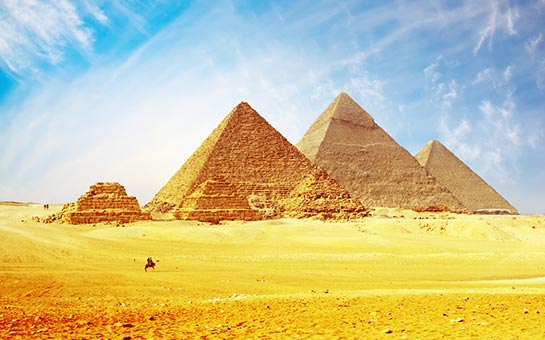 When traveling outside of the U.S., WorldMed Insurance provides coverage for U.S. and Non-U.S citizens up to 364 days. This plan offers valuable comprehensive coverage during international travel excluding the US. You can choose the duration you need, a minimum of 5 days up to 364 days.
Travel Insurance Services is the administrator of Worldmed Insurance plan, and Lloyd's of London is the underwriter. Tokio Marine HCC - MIS Group is the claims administrator of this plan.
WorldMed Insurance has policy maximum choices of $500,000 or $1,000,000, and deductible choices of $0, $100, $500, and $1,000. If you want additional coverage, there are options for Accidental Death and Dismemberment (AD&D), Intercollegiate/Interscholastic Sports, and Hazardous Activities. For travel outside the USA, you can visit any doctor or hospital you choose when you need medical treatment.
You can obtain instant quotes and make a secure online purchase. Purchasing WorldMed travel medical insurance is easy. No medical exam is required; you will only need your passport number and date of birth. Once the purchase is complete, an ID card and other necessary documents will be sent immediately to your email.
Review the certificate wording for complete details of coverage for WorldMed Insurance.