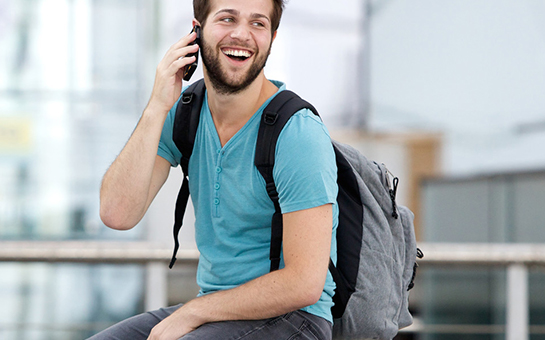 Flight Insure is a basic flight insurance plan for U.S. residents. Coverage is available for trips up to 180 days, residents of Florida are limited to 90 days.
Essential flight protection is included in this plan, basic benefits include flight accident AD&D and trip delay. If you prefer a plan with enhanced flight coverage, consider Flight Insure Plus.
Flight Insure can be purchased by U.S. residents; however, residents of New Hampshire and U.S. territories are not eligible to purchase this plan.
There is a 15 day look period (30 days in Indiana) from the effective date to cancel this insurance plan. During the free look period, you can request cancellation of your coverage provided you have not departed on your flight or any claims.
Berkshire Hathaway Specialty Insurance Company, NAIC #22276 is the underwriter of Flight Insure. They have an A++ "Superior" rating with A.M. Best.
The above is a generic description of the plan. Please review the applicable state specific Policy wording for complete details, including benefits, coverages, limitations, and exclusions.