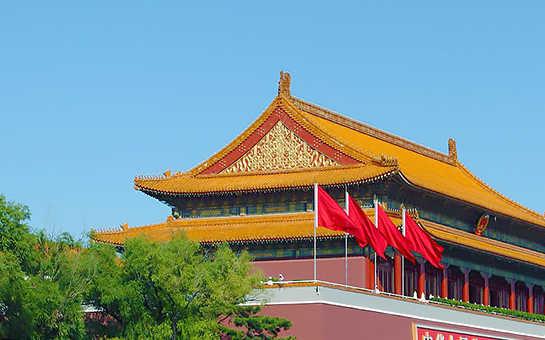 Global Medical Insurance is annually renewable major medical insurance, with a policy maximum of either $1,000,000, $5,000,000 or $8,000,000.
Global Medical Insurance provides worldwide coverage and you can choose various deductibles from $100 to $25,000 and payments can be made either monthly, quarterly, semi-annually or annually.
You can get instant quotes of Global Medical Insurance and make an instant purchase.
Global Medical Insurance is a long term major health insurance that can also be classified as non-U.S. resident medical insurance, expatriate medical insurance. Global Medical Insurance plan is ideal if someone is living in the USA and can't find domestic insurance because of citizenship/resident status or someone who is living abroad (U.S. citizen or non-U.S. citizen) and wants U.S.-style long term major medical insurance, to allow the persons to come to the U.S. for treatment or for that matter, anywhere in the world.
Global Medical Insurance has 4 different products with varying levels of benefits:
Global Medical Insurance Bronze: Lowest cost major medical insurance plan for the most budget-conscious customers.
Global Medical Insurance Silver: It provides affordable medical security designed for the more budget-conscious consumer.
Global Medical Insurance Gold: It provides comprehensive coverage to fit the needs of the global consumer who demands a full range of benefits.
Global Medical Insurance Platinum: It provides a superior benefits package for the most discerning global consumer and includes comprehensive medical, dental, and vision benefits in one plan.
Global Medical Insurance is underwritten by Sirius International and is rated A "Excellent" by A.M. Best.
Global Medical Insurance long term medical insurance is administered by International Medical Group (IMG).