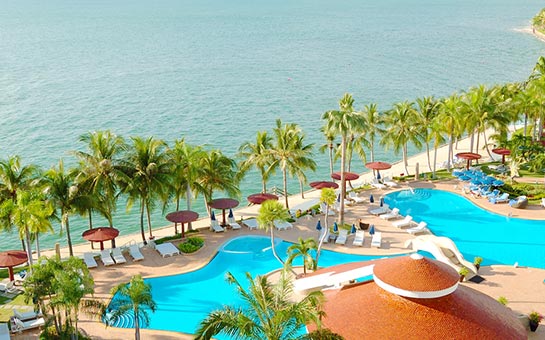 For elite or long term travelers, Atlas Premium Insurance provides the highest levels of coverage when traveling outside the home country.
Atlas Premium Insurance has two plans:
Atlas Premium America Insurance - For people visiting the United States.
Atlas Premium International Insurance - Travel health insurance when you are traveling outside the U.S.
Atlas Premium Insurance is administered by Tokio Marine HCC - MIS Group and underwritten by Lloyd's of London which is rated A "Excellent" by the A.M. Best Company.
Atlas Premium Insurance provides coverage up to $2,000,000 policy maximum. It also covers acute onset of pre-existing conditions up to the policy maximum for people below the age of 70 years and up to the policy maximum or $100,000 (whichever) is lower for 70-79 years.
Additionally, compared to the classic Atlas Travel insurance, it provides several benefits with higher coverage limits. Please look into the certificate wording for complete details.
Therefore, if you might have health concerns (for something unexpectedly occurring while traveling abroad) or if you are traveling for a long time, you should consider purchasing Atlas Premium Insurance.
Complete details about