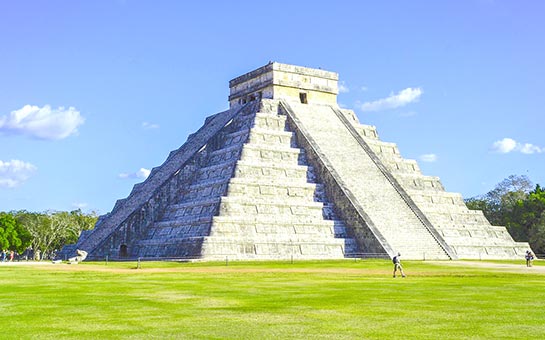 Diplomat International insurance is a travel medical insurance for persons traveling outside the USA. Diplomat International insurance can be purchased for a minimum of 5 days and a maximum of 12 months. Since Diplomat International insurance is neither renewable nor refundable after the effective date, you have to carefully choose the exact desired duration.
Diplomat International insurance is underwritten by Brit Syndicates Limited on behalf of Syndicate 2987 at Lloyd's and is rated A "Excellent" by A.M. Best. Diplomat International is administered by Global Underwriters, Inc.
Diplomat International is available for policy maximums from $50,000 to $1,000,000 and has various deductibles ranging from $0 to $5,000.
After you pay the deductible once, Diplomat International insurance pays 100% up to the selected policy maximum. Diplomat International insurance also provides other valuable coverages like emergency medical evacuation, repatriation of remains and lost luggage.
The Diplomat International insurance brochure provides the details of the benefits and the exclusions. You can get instant quotes and get instant coverage with a credit card payment. No medical exam is required. All you need is your birth date and passport number.
Diplomat International is a comprehensive coverage plan and is travel medical insurance that provides coverage outside the U.S. Diplomat International gives you freedom to visit any doctor/hospital.