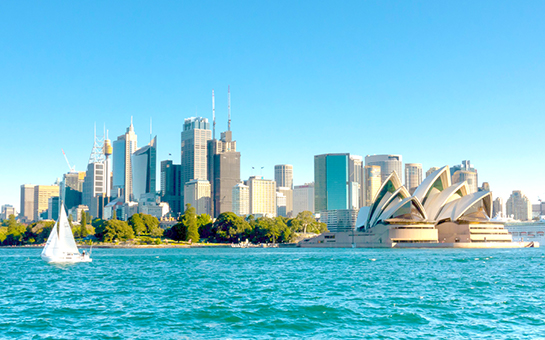 Atlas MultiTrip insurance is an annual multi-trip travel medical insurance for persons frequently traveling outside their home country for 30 days (or 45 days) or less at a time.
You can get instant quotes of Atlas MultiTrip and make an instant purchase.
Atlas MultiTrip is an annual travel health insurance (for 364 days) and it is available to citizens of all countries, as long as they maintain regular health insurance in their home country. In addition to medical insurance up to $1,000,000 (Up to $250,000 for age 70-79, $10,000 for age 80+), Atlas MultiTrip also provides emergency medical evacuation, repatriation of remains, travel delay, loss of checked luggage, accidental death & dismemberment (AD&D) and several other coverages.
Atlas MultiTrip insurance is underwritten by Lloyd's and is rated A "Excellent" by A.M. Best.
Atlas MultiTrip annual multi trip insurance is administered by Tokio Marine HCC - MIS Group.