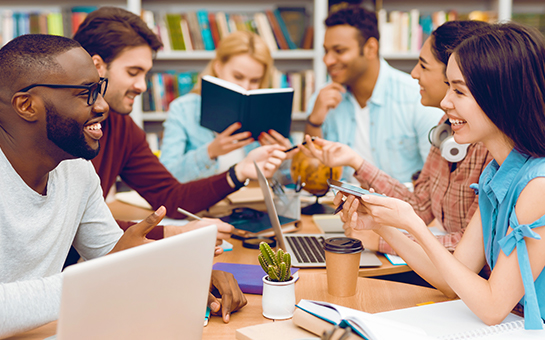 Study USA Insurance is an international student health insurance for foreign students studying in the USA (such as on F-1 visa). Study USA Insurance has three plans: Standard Plan is $100,000, Preferred 300 is $300,000, and Preferred 500 is $500,000. Prices for Study USA Insurance start as low as $2.06/day.
Study USA Insurance is an international student medical insurance and is administered by Travel Insurance Services and underwritten by Lloyd's of London, rated A "Excellent" by A.M. Best. Claims are administered by Tokio Marine Tokio Marine HCC - MIS Group.
Study USA HealthCare participates in the First Health PPO network which is quite good all across the U.S. Study USA is a low cost insurance plan for international students and their dependents and meets the requirements of most U.S. universities. Study USA Insurance can be purchased and extended in the multiples of days. As long as the person is attending school/college/university on a full time basis and enrolled in classes, he/she is eligible to purchase the insurance, up to 364 days at a time and renewed up to a maximum of 4 years.
When you either purchase it initially or extend, you get the policy by email for Study USA Insurance student health insurance.
You have to pay 20% for the first $25,000, while the plan pays 80%. After $25,000, the plan pays 100% up to the policy maximum in Study USA HealthCare. Study USA HealthCare is available for policy maximums of either $100,000, $300,000 or $500,000.