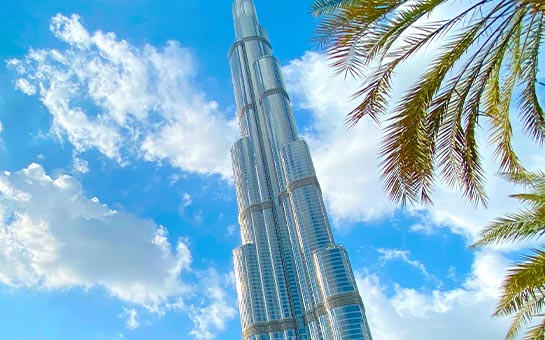 Atlas Essential International is a low-cost, no-frill international travel health insurance for persons traveling outside the home country provided their travel excludes United States.
Atlas Essential International travel medical insurance is a part of Atlas Series and is administered by Tokio Marine HCC - MIS Group. Atlas Essential International travel health insurance is underwritten by Lloyd's, rated A "Excellent" by A.M. Best.
Atlas Essential International can be purchased from 5 days to 364 days. You can purchase Atlas Essential International insurance online on this website. You will receive a extension notice by email 2 weeks before its expiration. You can extend online at that time or you can contact us and we will gladly take care of it over the phone for you. It can be extended for as little as 1 day, also a feature available exclusively through us. No matter how many times you extend it, the deductible and co-insurance apply once for the entire certificate period.
You can visit any doctor or hospital of your choice with Atlas Essential International travel medical insurance. You would simply present your insurance card to the doctor or the hospital and it would be up to them whether to bill the insurance company directly or not. If that does not happen, you can file for reimbursement of eligible claims.
Due to 75% coinsurance, Atlas Essential International is not a suitable plan for Schengen visa insurance. However, if you are traveling to other destinations, it can be a good low cost travel medical insurance.
Comparing the classic Atlas International plan to the Atlas Essential International plan, the Atlas Essential International has several missing coverages or reduced benefit limits. Please make sure to review the certificate wording for complete details.