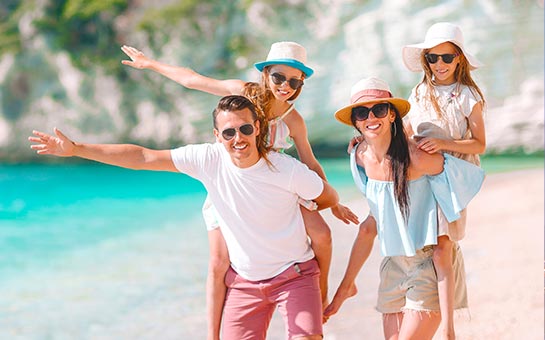 For budget-conscious travelers, Atlas Essential Insurance provides coverage for the basic, necessary benefits while traveling outside the home country.
Atlas Essential Insurance has two plans:
Atlas Essential America Insurance - For persons visiting the U.S.
Atlas Essential International Insurance - Travel medical insurance when you are traveling outside the U.S.
Atlas Essential Insurance is administered by Tokio Marine HCC - MIS Group and underwritten by Lloyd's of London which is rated A "Excellent" by the A.M. Best Company.
Atlas Essential Insurance does not provide any coverage for acute onset of pre-existing conditions and pays 75% to the policy maximum, you pay 25% to the policy maximum. Also, there is no coverage for complication of pregnancy, emergency reunion, return of minor children, trip cancellation, loss of checked luggage, Accidental Death & Dismemberment, Common Carrier Accidental Death, identity theft assistance, hospital indemnity, natural disaster benefit etc.
Therefore, if you are a healthy person with low concerns, you can get a really good low-cost travel insurance by avoiding several benefits that you may not need.
Complete details about