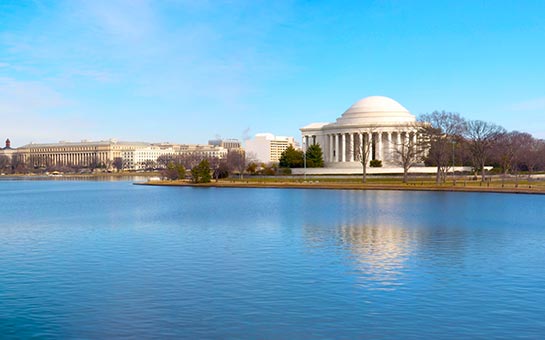 Diplomat Long Term insurance is a travel health insurance for visitors to the United States. Diplomat LongTerm is a comprehensive coverage plan and is an international travel medical insurance that provides coverage anywhere outside the home country for both U.S. and non-U.S. citizens.
Diplomat LongTerm insurance must be purchased for a minimum of 3 months and can be extended up to a maximum of 3 years. In order to be able to extend in the future, Diplomat Long Term insurance must be extended for minimum of 3 months at a time.
Diplomat LongTerm is available for policy maximums of either $500,000 or $1,000,000 ($100,000 for 70-79 and $20,000 for 80+) various deductibles ranging from $0 to $5,000.
After you pay the deductible once, Diplomat Long Term insurance covers 80% for the first $5,000, you pay 20%. Then, it pays 100% up to the selected policy maximum.
Diplomat LongTerm insurance is administered by Global Underwriters Diplomat Long Term insurance is underwritten by Advent Underwriting Limited on behalf of Syndicate 780 at Lloyd's and is rated A "Excellent" by A.M. Best. Diplomat Long Term insurance is also known as Diplomat LT insurance.
You can view all the details of the plan in the brochure. You can get instant quotes and get instant coverage with a credit card payment. No medical exam is required. All you need is your birth date and passport number
Diplomat LongTerm gives you the freedom to visit any doctor/hospital all across the U.S. There is no PPO network in Diplomat LongTerm insurance.