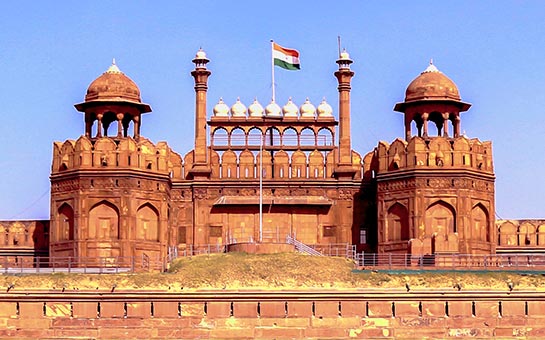 Diplomat LT is a comprehensive coverage plan and is international travel medical insurance that provides coverage anywhere outside the home country for both U.S. and non-U.S. citizens.
Diplomat LT insurance is administered by Global Underwriters. It is underwritten by Allied World Assurance Company (Europe) dac. and is rated A "Excellent" by A.M. Best.
Diplomat LT insurance is available for 3 months minimum up to a maximum of 3 years total. If extensions are needed, notices will be sent via email as long as the minimum duration is purchased each time.
Diplomat LT is available for policy maximums of either $500,000 or $1,000,000 ($100,000 for 70-79 and $20,000 for 80+) various deductibles ranging from $0 to $5,000.
You can view the details of the plan in the brochure. You can get instant quotes and get instant coverage with a credit card payment. No medical exam needed. All you need is your birth date and passport number.