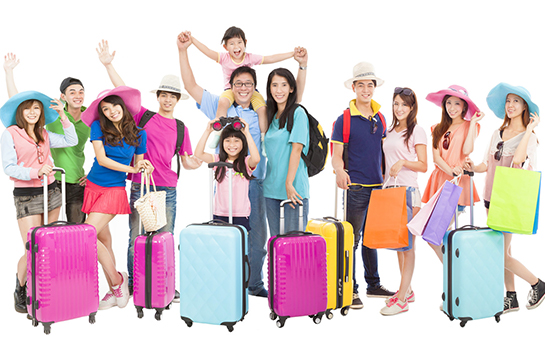 Patriot America Plus Group Insurance is a comprehensive travel medical insurance for all non-U.S. residents traveling outside their home country in a group of 5 persons or more. Patriot America Plus Group is 10% cheaper compared to Patriot America Plus.
Patriot America Plus Group visitors health insurance is a part of Patriot Series travel health insurance and is administered by International Medical Group (IMG). Patriot America Plus Group visitor insurance is underwritten by Sirius International and it is rated A "Excellent" by A.M. Best.
Patriot America Plus Group insurance is available for policy maximums from $50,000 to $1,000,000 and various deductibles ranging from $0 to $2500.
Patriot America Plus Group can be purchased from 5 days to 2 years. You can purchase Patriot America Plus IMG insurance online on this website.
Patriot America Plus Group participates in the United Healthcare PPO network that has physicians and hospitals across the United States. Therefore, it is a very widely recognized group travel medical insurance plan.
The Patriot America Plus group travelers insurance brochure provides the details of coverage and exclusions. Patriot America Pllus group travel insurance provides instant quotes, and you can make instant purchase with a credit card payment. There is no medical exam needed. You require date of birth, passport number, name and travel dates of the traveler.
Patriot America Plus Group covers acute onset of pre-existing conditions up to the policy maximum for people below the age of 70 years.