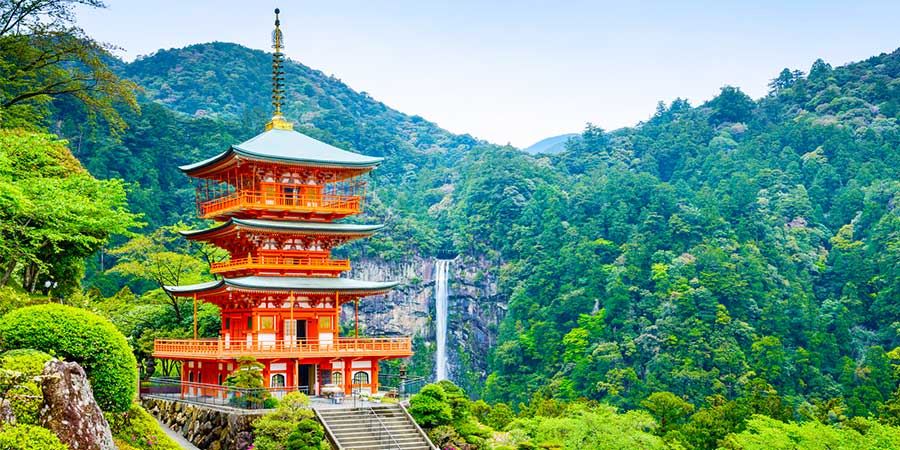 Liaison Travel Economy is a comprehensive international health insurance plan for people traveling outside the USA.
If travel includes the U.S., see Liaison Travel Economy (including U.S.)
Liaison Travel Economy insurance provides a minimum coverage duration of 5 days up to 364 days for US residents traveling internationally.
Liaison Travel Economy is administered by Seven Corners and underwritten by Lloyd's of London, rated A "Excellent" by A.M. Best or by Tramont for some countries.
Liaison Travel Economy insurance lets you choose your policy maximum. For ages up to 70, options range from $50,000 to $5,000,000, options for people aged 70 to 79 are $50,000 and $100,000, and a policy maximum of $15,000 is available for people aged 80 an older. You can also choose your deductible; choices range from $0 to $5,000.
Liaison Travel Economy is extendable for as little as 5 days with an extension fee of $5. Coverage cannot be purchased if the duration of travel exceeds 364 days. After 364 days of coverage, a person must return to their home country for at least 30 days before they can purchase the Liaison Travel Economy again.
Purchasing Liaison Travel Economy travel health insurance is easy and convenient. Instant quotes can be obtained online and a purchase can be made instantly online right on this web. No medical testing is necessary; all you need to complete your application are your travel dates, name, passport number, date of birth, and home country address.
For US Residents traveling outside the U.S. Liaison Travel Economy includes a waiver for pre-existing conditions up to $25,000 for persons below the age of 70 years, (people aged 70 and older $5,000).
Review the brochure and certificate wording of Liaison Travel Economy insurance for complete details of coverage and exclusions.
Compare Liaison Travel Economy with other insurance plans in: