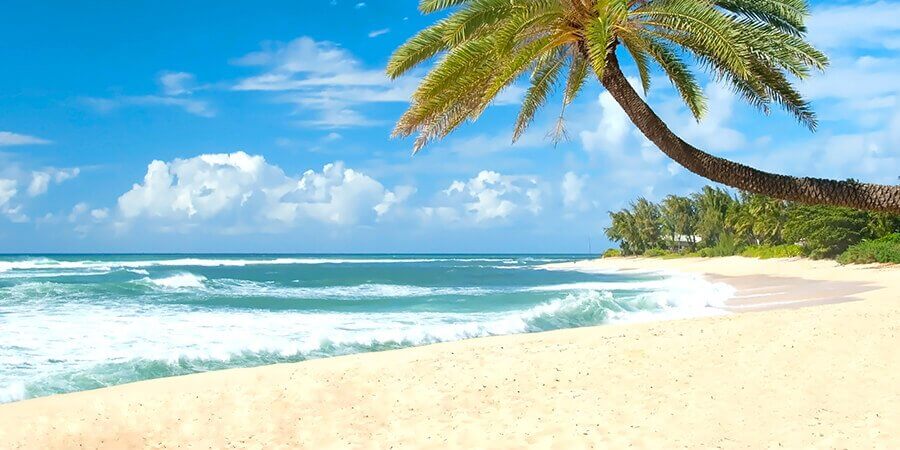 Round Trip Economy insurance is a travel insurance suitable for budget travelers. You can cover your trip up to the length of 90 days. It includes many essential travel insurance benefits such as trip cancellation, trip interruption, trip delay, missed connection, emergency medical expense, emergency medical evacuation and repatriation, loss of baggage and delay, accidental death and dismemberment.
You can also include the optional flight accident insurance and/or collision damage waiver in case you plan to rent the car on your trip.
As long as you buy the insurance sufficiently in advance, pre-existing conditions coverage, and coverage related to the bankruptcy of the travel supplier and terrorism are included. However, some of the higher end features such as cancel for any reason are not included.
Roundtrip Economy insurance is available only to U.S. residents. However, it is not available to residents of all U.S. states.
Round Trip Economy insurance is administered by Seven Corners and underwritten by United States Fire Insurance Company, rated A "Excellent" by A.M. Best.
You can either purchase the insurance on this web site or it can be purchased over the phone. The price is the same either way.
Just like any other insurance plan, this plan also has its own exclusions and terms and conditions. You should read the brochure and the certificate wording carefully to make sure this plan is appropriate for you.