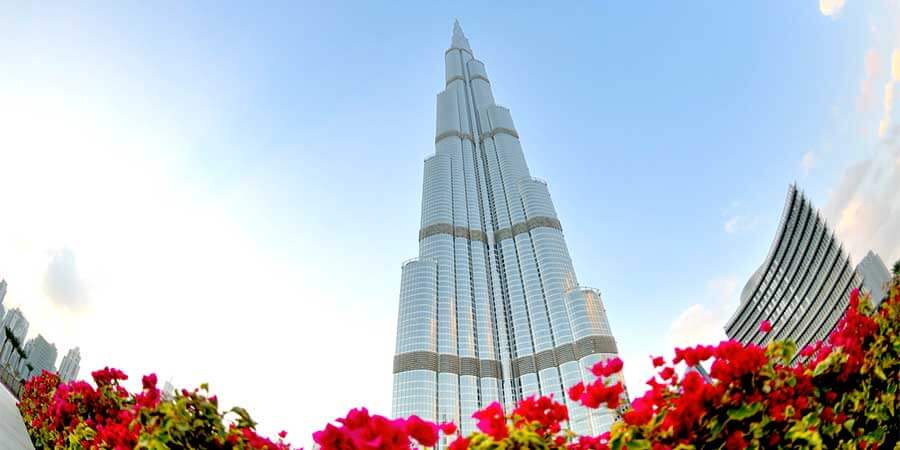 Liaison Majestic Insurance provides long term international health insurance for individuals and families that are U.S. residents traveling internationally outside the United States. Liaison Majestic is a great choice if you will be traveling for a long term; as long as your minimum initial purchase is 5 days, you can extend coverage up to 364 days.
Administration of Liaison Majestic is handled by Seven Corners and underwritten by either Lloyd's of London or Tramont Insurance Company Limited (depends on the home country, with either underwriter the plan benefits are identical).
Policy Maximum & Deductible:
Liaison Majestic offers medical policy maximum choices of $60,000, $125,000, $600,000, $1 million, $2 million and $5 million, deductible options start at $0 and go up to $5,000. This wide range of choices allows you to choose the best coverage choices for yourself and any family traveling with you.
Co-insurance
When you travel outside of the U.S., Liaison Majestic will cover 100% of eligible expenses up to the policy maximum selected at purchase after you have met your deductible.
Pre-existing Condition Coverage:
For U.S. residents traveling outside the United States, Liaison Majestic will provide a Waiver of Pre-existing Conditions up to the policy maximum if the insured has a Primary Health Plan. In the event the insured does not have a Primary Health Plan this amount is reduced to $20,000. This is benefit is limited to $2,500 for those 65 years or older, regardless of having a primary health plan or not.
Liaison Majestic includes many other benefits to suit a range of needs during international travel outside the US, coverage for terrorism, coma, felonious assault are just a few. There is also optional coverage for hazardous activities, like hang gliding, snowmobiling and spelunking. For more information regarding the coverage, look below at Plan Details.
Quoting and purchasing is simple, you can get Instant Quotes and make an immediate purchase online 24/7, call us to complete the application over the phone during our work hours, or even complete a paper application and mail or fax to us at your convenience.
If you have questions about anything, just give us a call and we will be happy to assist!
Compare Liaison Majestic with other insurance plans in: