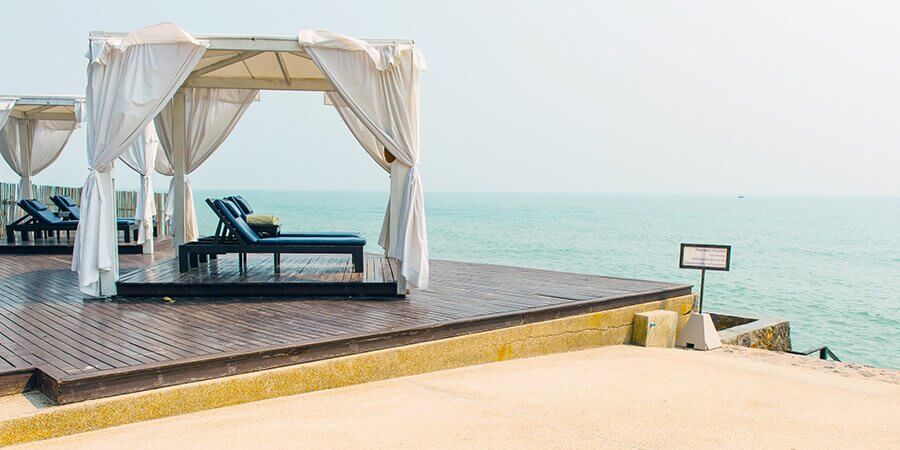 Round Trip Elite insurance is very similar to Round Trip Economy insurance and provides many of the same benefits such as trip cancellation, trip interruption, trip delay, missed connection, emergency medical expense, emergency medical evacuation and repatriation, loss of baggage and delay, accidental death and dismemberment. However, the benefit limits are higher in the most cases.
You can also purchase optional cancel for any reason, flight accident insurance and collision damage insurance.
If you purchase the insurance sufficient in advance, you can get coverage for pre-existing conditions, default of the travel supplier and terrorism.
Round Trip Elite insurance is administered by Seven Corners and underwritten by United States Fire Insurance Company, rated A "Excellent" by A.M. Best.
Just like most other travel insurance plans, Round Trip Elite insurance is available only to U.S. residents. Additionally, the insurance is not available to residents of all U.S. states.
Overall, Round Trip Elite insurance is a comprehensive travel insurance for families and individuals. However, there are certain restrictions regarding travel to certain parts of the world. Please read the brochure and the certificate wording for the complete details.