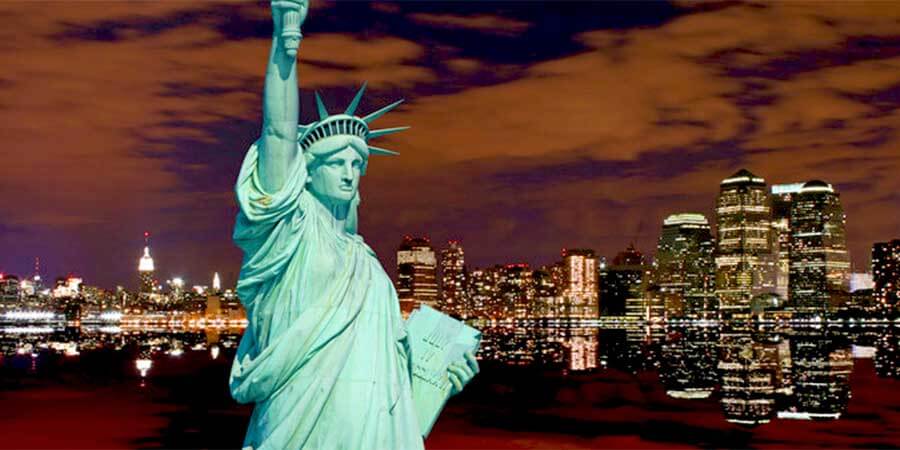 Seven Corners Inbound USA is a very popular visitors insurance available since 2001. It is the most popular visitor medical insurance among fixed coverage plans.
Seven Corners Inbound USA plan is a low cost visitor insurance that has many advantages compared to similarly priced insurance plans, either in the U.S. or abroad.
Insurance Card

As soon as you make a purchase, you will get instant virtual ID card in the email. You can print it out immediately and keep with you. That ID card is valid for all purposes.
Additionally, while doing the online application, you can elect to get the paper ID cards mailed to your U.S. postal address.

Acute Onset of Pre-Existing Conditions

For persons below the age of 70 years, Seven Corners Inbound USA insurance covers an acute onset of pre-existing conditions up to the chosen policy maximum per period of coverage.

Strong/Well Known Underwriter

Seven Corners Inbound USA is underwritten by Lloyd's of London, which is the largest and oldest insurance organization in the world. In its history of over 370 years, Lloyd's has never failed to pay any eligible claims. Therefore, you can purchase it with confidence.

Flexible

Seven Corners Inbound USA visitor medical plan can be purchased for as little as 5 days and it can be renewed for as little as 5 days, up to maximum of 364 days total. ($5 renewal fee applies for each renewal.) Additionally, if you purchase it for a longer duration and if you need to go back home early, you will get the refund for pro-rated duration minus $25 cancellation fee as long as no claims have been submitted since the original effective date.

Drawbacks

As it is a fixed coverage plan, it pays the fixed amount for each procedure and you will have to pay the difference beyond that yourself, no matter how large the difference is.

Therefore, we always recommend everyone to purchase comprehensive coverage plans.