There are two types of international health insurance plans:
An indemnity plan, which does not participate in PPO network.
A PPO plan, which has participating providers in the network that can bill the insurance company directly.
With either type of plan, you can use any provider of your choice. When you make a purchase, you instantly receive an ID card by email. Additionally, many plans send you the ID card by postal mail as well.
NOTE: Even if you visit a provider within the PPO network and they billed directly, you must still file a Claim Form. Why?
1

Choose a Provider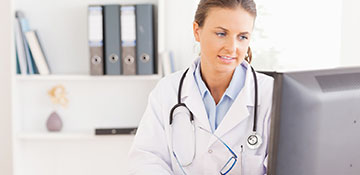 There are many different types of medical providers such as physician's office, urgent care, hospital emergency room or the hospital. In order to maximize your coverage, it is important to visit a provider appropriate for the situation.
Getting Started:
2

Visit Chosen Provider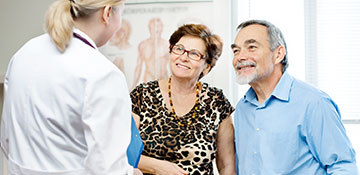 The insurance ID card has all the necessary information for the provider to bill directly. If they decide not to bill directly, you can pay upfront and file for reimbursement of eligible expenses. Of course, you are still responsible for paying your deductible, coinsurance and anything beyond what the insurance company covers.
Getting Treatment:
3

File a Claim Form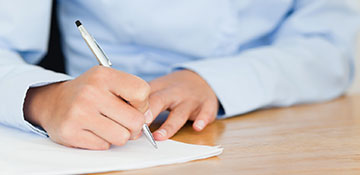 Regardless of whether the medical provider bills the insurance company directly or not, you still need to file a claim form. Why? For each incident, download the claim form and submit it along with the necessary documentation.
Claims Process: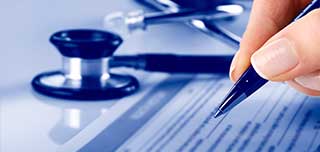 Insubuy Claim Help
Having difficulties with your claims being processed? Please contact Insubuy's dedicated claims resolution specialist for professional help.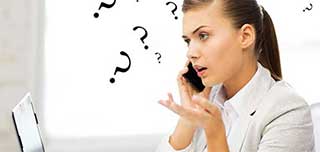 Claims Dissatisfaction
Not satisfied with the way your claim was processed? Please make sure to read the important information.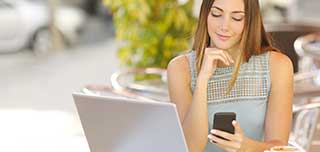 Internet & Social Media Reviews
Unhappy about your claims process results? Before you post review on the internet including social media, please make sure to understand who to write the reviews about.
Video Overview
Video Testimonial
Video Commercial