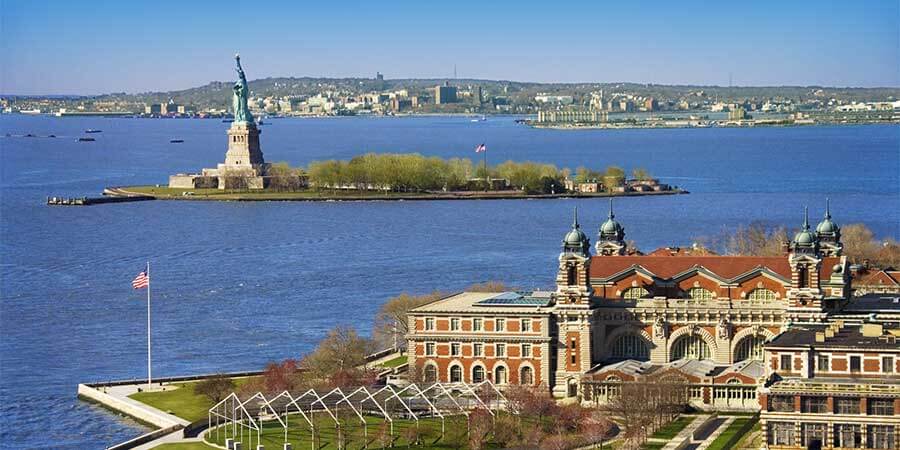 Green Cover insurance provides health insurance coverage for new immigrants (green card holders) who are not yet eligible for Medicare (even to purchase) and are between the ages of 60 to 95 years.
Green Cover insurance is administered by Seven Corners and is underwritten by Lloyd's and it is rated A ("Excellent") by A.M. Best.
Green Cover insurance is available from 5 days to 364 days at a time. Once you are insured for that duration, you can repurchase the insurance and continue to do so until you are eligible for Medicare or become a U.S. citizen.
Compared to some new immigrants health insurance, Green Cover allows you to make an instant purchase just like travel insurance. There is no underwriting and you get immediate approval.
Green Cover insurance policy maximum varies based on your age. You can choose a deductible from several available choices. However, for older ages, the only available deductibles are high deductibles. Green Cover insurance is not available to people below the age of 60 years or above the age of 95 years.
As Green Cover insurance participates in United Healthcare Global PPO network, if you visit the providers within the PPO network, they can bill the insurance company directly and also charge the network negotiated fees.
Please note that as Green cover insurance is considered a short term insurance plan, it is NOT PPACA (Obamacare) compliant and it does not cover any pre-existing conditions.