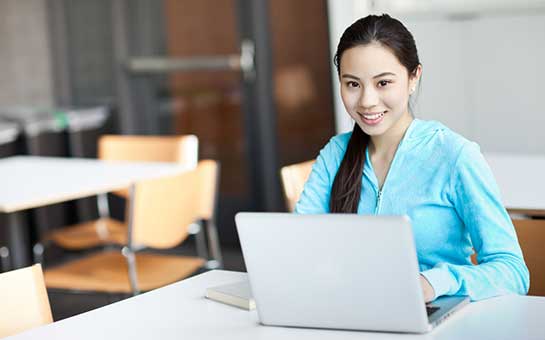 Both Patriot Exchange Program and ExchangeGuard plans are excellent J visa compliant insurance plans.
All J visa holders are required to have a compliant insurance that meets the requirements mandated by the U.S. Department of State.
Both of the plans provide at least $100,000 in incident medical coverage, $50,000 in emergency medical evacuation and $25,000 in repatriation of remains. Even if the sponsoring organizations have additional requirements on top of mandated coverage, both of these J visa insurance plans would satisfy their requirements in most cases.
While both plans are similar to each other, there are a few important and noteworthy differences between Patriot Exchange insurance and ExchangeGuard insurance.