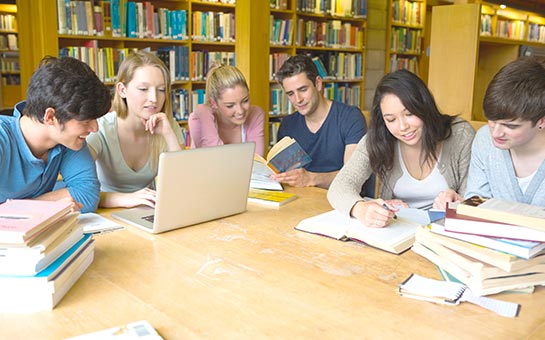 StudentSecure Smart Insurance
Student Secure Smart insurance plan is a low-cost insurance for budget-conscious international students and exchange visitors in the US. International students on an F-1 visa and exchange visitors on a J-1 visa can purchase Student Secure Smart insurance.
StudentSecure Smart insurance will cover any new medical conditions, such as sicknesses or accidents that may occur after the insurance effective date of the insurance plan. StudentSecure Smart insurance meets the requirements of many US schools, as well as being affordable.
After you purchase Student Secure Smart insurance, please fill your school's insurance waiver form and send it to us. We will make sure that the rest of the form has been completed and signed, then send it back to you so that you can submit to your school and be compliant with their requirements.
Student Secure Smart insurance has the following benefits:
Overall Policy Maximum
$100,000
It includes coverage for hospital room and board, ICU, outpatient treatment including prescription drugs, mental health disorders, and more.
Deductible
$50/incident within PPO network, outside the US, or at the student health center. Otherwise, $100/incident.
Coinsurance
After you pay the deductible, it pays 80% to policy maximum.
Local Ambulance
$300/incident if hospitalized as inpatient
Emergency Medical Evacuation
$50,000
Repatriation of Remains
$25,000