North America is the land of many cultures—and the artifacts of culture aren't merely staged in museums and monuments. They're an integral part of day-to-day life. The live music scene of Mexico is as real and raw as it gets. The Toronto Film Festival is a wonderful display of global talent. And the Museum of Modern Art in New York City is proof that art has no boundaries. And all these are just a few examples of North America's rich cultural heritage.
When exploring the North American wonders, the sheer natural beauty of your destination will mesmerize you. The continent has the privilege of having all climatic zones; thus, North America offers both lush rainforests and red-rock deserts. While packing for your North American vacation, don't forget hiking boots. You'll get plenty of chances to go for a hike or a trek. And don't go without your tasting spoons, as the variety of cuisine will leave you wanting more. Lastly, and most importantly, don't forget to pack your North American travel insurance.
Exploring the kaleidoscopic natural scenes, tasting finger-licking food, and gawking at man-made wonders expose you to certain risks. Pickpockets are everywhere, and scammers always lurk no matter what corner of the world you are in. Slip-and-fall accidents, travelers' diarrhea, and diseases can land you in the hospital. And the cost of medical care, emergency medical evacuation, and repatriation would set your finances back substantially.
Political instability, unfavorable weather, or personal emergencies might result in a cancelled trip. When in North America, medical and trip cancellation bills can pile up fast. And the stress that comes with uncertainty and the possibility of having to pay for these expenses waters down the fun of your trip. Travel insurance can be your savior. While choosing Canada travel insurance, U.S. travel insurance, or Mexico travel insurance, ensure you have apt medical and trip cancellation coverage.
Buy travel insurance online before taking off. And make your North American vacation more enjoyable by getting rid of the stress of unforeseen financial burdens.
United States Travel Insurance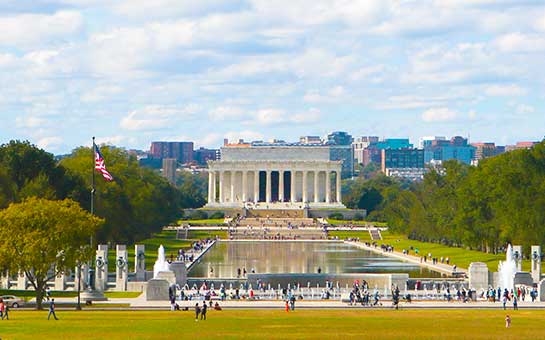 The U.S. is one of the top travel destinations in the world. From the Statue of Liberty in New York City to the Golden Gate Bridge in San Francisco, from the Great Lakes in Michigan to the Grand Canyon in Arizona, there's no shortage of places to visit and things to see. The blend of urban and natural beauty, as well as the cultural melting pot of its people, is like nothing else in the world.
Canada Travel Insurance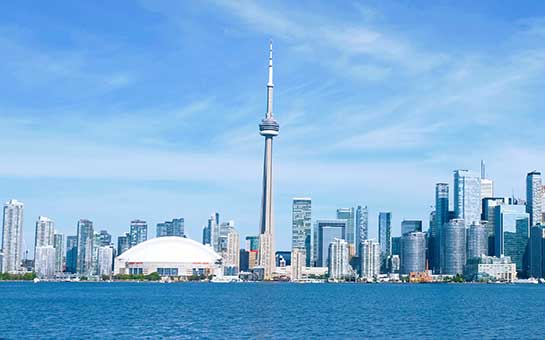 There's more to Canada than hockey and a hot plate of poutine. Urban centers like Ottawa, Toronto, Vancouver, and Montreal give way to untouched expanses of wilderness the further north you go. Don't forget to visit Banff National Park for scenic views that will last you a lifetime. And you're sure to encounter good old-fashioned Canadian hospitality wherever you go.
Mexico Travel Insurance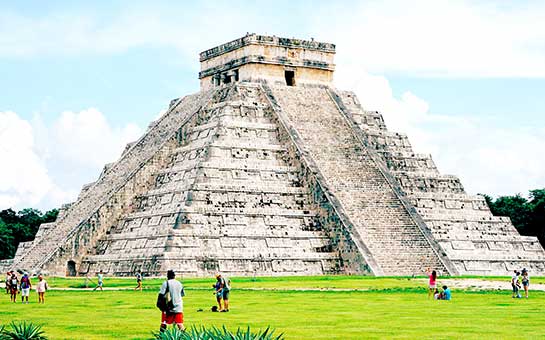 Mexico has everything you're looking for. You can enjoy a beach view and a cold margarita on the shores of Cozumel, or you can visit the ruins of the Aztec and Mayan civilizations for a trip back in time to an ancient civilization. You can even shop, visit museums, and explore the crowded streets and alleys of Mexico City. There are few countries prouder of their heritage than Mexico.