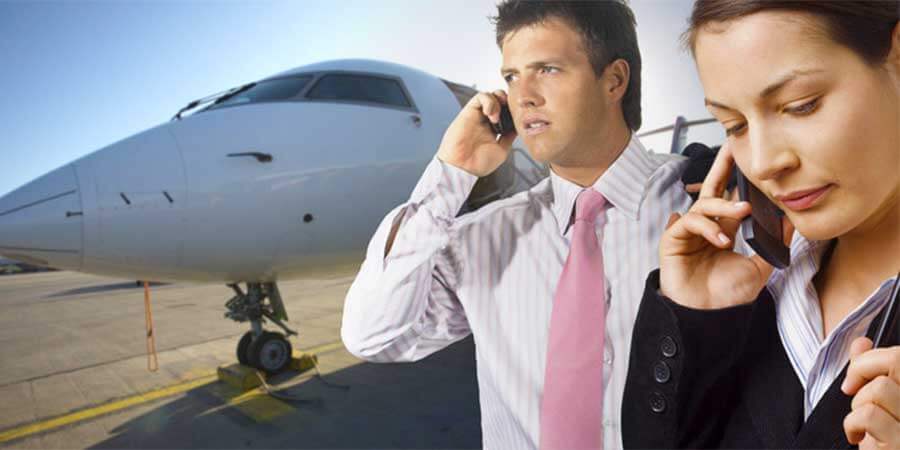 Wander Frequent Traveler insurance is an annual multi-trip insurance designed for those who frequently travel for a short duration of up to 30 days or 45 days at a time (depending on the plan you choose).
Within the U.S., the plan participates in the UnitedHealthcare PPO network. Outside the U.S., you can visit any provider of you choose.
Wander Frequent Traveler insurance provides coverage when traveling outside the home country. It is most suitable for people who don't want the hassle of purchasing a separate travel insurance every time they travel; with this plan you wouldn't have to worry about forgetting to buy coverage for every trip.
In addition to the medical coverage, it also provides emergency medical evacuation, loss of checked luggage, emergency reunion, follow me home coverage, return of mortal remains, trip interruption, hospital indemnity and many other benefits.
Wander Frequent Traveler provides the policy maximum of $1,000,000 for people below 65 years. For people 65 to 75 years of age, the policy maximum is either $50,000 or $100,000, depending upon whether the person is traveling to the U.S or outside the U.S. The deductible is fixed at $250 per person per covered trip.
Wander Frequent Traveler insurance even provides a waiver of pre-existing conditions up to $20,000 per period of coverage for U.S. citizens traveling outside the U.S./Canada. This amount is only $2,500 for those age 65 and over.
Wander Frequent Traveler Insurance is administered by Seven Corners and underwritten by Lloyd's of London, rated A "Excellent" by A.M. Best or by Tramont Insurance Company, based on your home country address.
You can even include your spouse and minor children under the same policy and your entire family would be covered for travels up to a total of one year, with each trip up to 30 days or 45 days, depending upon which plan you have chosen.