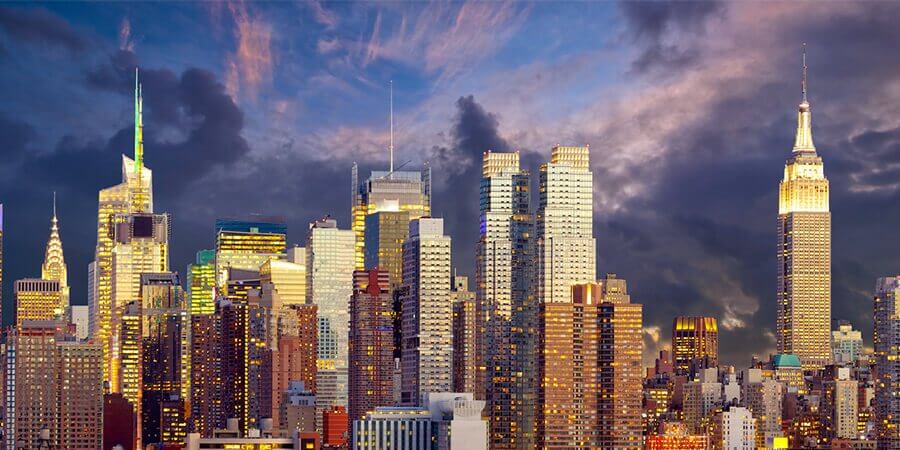 RoundTrip International insurance provides benefits such as trip cancellation, trip interruption, trip delay, missed connection, emergency medical expense, emergency medical evacuation and repatriation, loss of baggage and delay, accidental death and dismemberment. You can cover your trip up to the length of 30 days.
RoundTrip International insurance is administered by Seven Corners and underwritten either by Certain Underwriters at Lloyd's, London, rated A "Excellent" by A.M. Best or Tramont based on your home country.
Unlike most other travel insurance plans, RoundTrip International insurance is available only to non-U.S. residents. Additionally, the insurance is not available to residents of U.S.
Overall, RoundTrip International insurance is a comprehensive travel insurance for families and individuals. However, there are certain restrictions regarding travel to certain parts of the world. Please read the brochure and the certificate wording for the complete details.