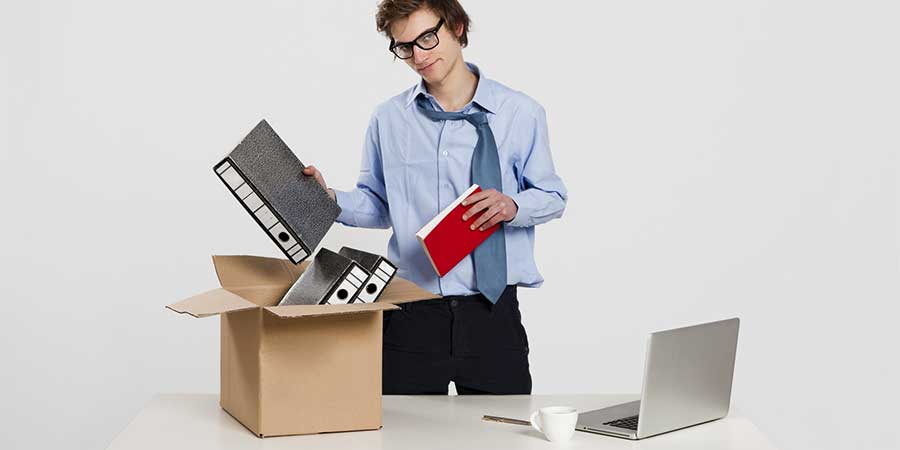 PIU Short Term Medical (STM) is a temporary health insurance suitable for anyone who is present in the U.S. legally. It is not necessary to have the U.S. citizenship or green card or social security number in order to purchase this temporary insurance.
It is important to note that this plan is available only to those are unable to get short term medical insurance from a domestic insurance company due to underwriting reasons, citizenship or residency or otherwise declined. This insurance should not be purchased if they are eligible for other products.
In PIU STM, you can choose deductibles ranging from $100 to $10,000. Once you pay the deductible, the insurance company will pay 100% up to $1 million. There is no copay and no coinsurance. PIU STM can be purchased for up to 3 months at a time. Pre-existing condition coverage is available for conditions that occurred in previous policies for maximum of 11 months protection. PIU STM is offered as guaranteed issue policy as there are no underwriting questions.
PIU STM is available for persons aged from 2 weeks to 64 years. It is not available to anyone over the age of 65 years and above.
Just like any temporary health insurance, PIU STM does not cover any pre-existing conditions, preventive check ups, maternity or delivery. It will cover any new medical conditions, injuries or accidents that may occur after the effective date of the policy.
PIU STM is underwritten by Lloyds, rated A "Excellent" by A.M. Best.
You can make an instant purchase online on this web site.
PIU STM participates in First Health PPO network which has a large number of providers all across the country. Of course, you are free to visit any doctor or hospital of your choice.