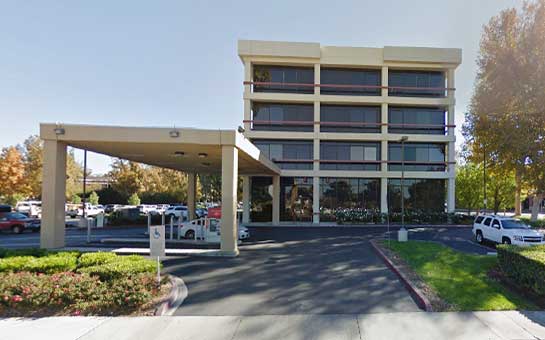 About Petersen International Underwriters
Petersen International Underwriters (PIU) provides insurance solutions for disability, life, medical and contingency risks. Using the strength of the world's insurance markets, PIU has an underwriting capacity that allows the covering of risks that traditional insurance carriers can't or won't insure.
For nearly 40 years, PIU has been recognized nationally and internationally for the expertise and innovation they have brought to the Life and Health Insurance Industry. Regardless of whether your client's needs are personal or for business, domestic or international, Petersen International Underwriters can be of service to you.
Petersen International Underwriters markets its products through licensed insurance professionals, helping them realize the crucial fact that to have one's income underinsured is as dangerous as not being insured at all. Eventual financial ruin is the ultimate outcome. Through education, training and marketing support, PIU reaches-out to all insurance advisors, providing them with the proper tools to help their clients protect their hard-earned paychecks.
Petersen International Underwriters is licensed in all 50 states, Washington D.C. and Canada. Not all products are available in all states or countries.
Petersen International Underwriters Rating
At Petersen International Underwriters, we administer our unique and proprietary insurance products in a similar fashion to that of insurance carriers. PIU is actually a Lloyd's Coverholder. Lloyd's retains the risks underwritten by PIU through the products that PIU designs. Lloyd's has placed the power of the pen into our hands and grants us tremendous binding authority due to our expertise in the international personal accident market.
As a Lloyd's Coverholder, our financial strength lies in the Lloyd's market. Because we are classified in the United States as a Surplus Lines Broker, we do not receive a rating from the rating companies, but rather rely on the financial ratings of the Lloyd's market.
Lloyd's market current Financial Strength Ratings:
A+ (STRONG) Standards & Poor's
AA- (VERY STRONG) Fitch Ratings
A (EXCELLENT) A.M. Best
Petersen International Underwriters, Inc.
23929 Valencia Boulevard, Suite 215
Valencia, CA 91355-2186