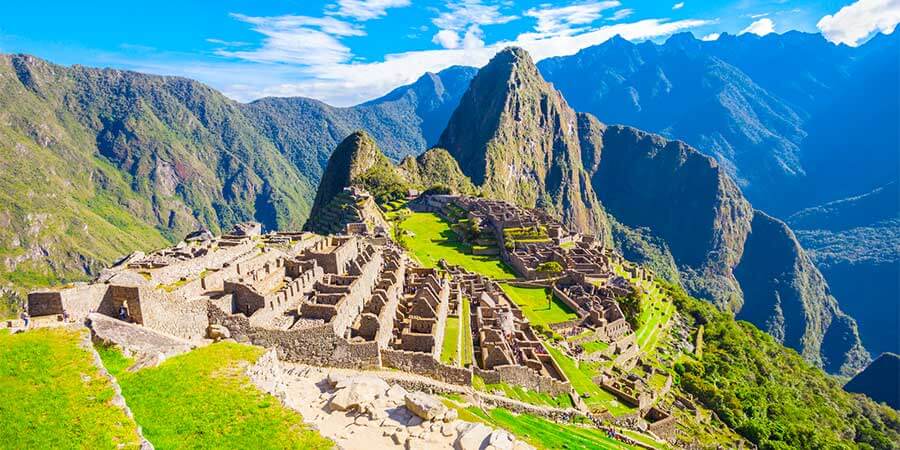 Liaison Travel Insurance provides medical and other travel related coverage for parents, in-laws or other relatives visiting the U.S. or individuals traveling outside the home country. If your relatives are visiting the U.S., you can choose one of the Liaison Travel Insurance plans. All Liaison Travel Insurance plans are renewable. In addition to providing medical coverage, they also provide other important coverages such as emergency medical evacuation, repatriation of remains and loss of checked luggage.

There are three plans under Liaison Travel Insurance:


These insurance plans are very similar and it's easy to become confused when deciding which insurance plan to purchase. All Liaison Travel Insurance plans are administered by Seven Corners but are underwritten by different insurance companies such as Lloyd's, or Tramont (underwriter varies based on home country address). All of the plans participate in the same PPO network, and all the plans are quite similar for those traveling outside the U.S.; however, when traveling to the U.S. there are many differences.

These are some different benefits to look at when choosing the right Liaison Travel Insurance plan for yourself:
Amount of coverage for acute onset of pre-existing conditions
Maximum duration the plan can be purchased for and/or extended for
Co-insurance Percentage (how much you have to pay when the insurance is used)
Various policy maximums and availability of a given policy maximum for a given age
Emergency Medical Evacuation
Benefit Period
Accidental Death & Dismemberment coverage
Local Burial/Cremation
Natural Disaster
Terrorism coverage
Some of the coverages listed above may not be important to everyone when comparing or reviewing plans benefits, like medical coverage, multiple plans look very similar (or the same) and they are. For example, both Liaison Travel Economy and Liaison Travel Choice provide the same medical coverage. In both the plans, you have to first pay the deductible once but the plans have a different coinsurance for first $5,000 in medical expenses (Liaison Travel Economy is 80/20 and Liaison Travel Choice is 90/10) and then pays 100% up to the policy maximum.
Many people wonder what the difference really is. The main difference is in the price, the insurance carrier, and the amount of coverage for acute onset of pre-existing conditions for persons below the age 70 years; if all plans provide the same medical coverage why would there be different prices? Why would such similar plans exist from the same company? The primary reason is that the insurance administrator would like to diversify their portfolio and spread the risk over multiple insurance carriers, so that just in case one insurance company stops offering the insurance in future their entire business is not at risk. As per different prices, each insurance company sets different pricing based on many factors.
So how should you decide which plan to purchase? You can simply purchase whichever one is cheaper among those two, as the price varies based on the age of the person to be insured and the chosen policy maximum. In this case, there won't be any difference in service or network simply because you chose the cheaper plan of these two plans both providing the same coverage and both are administered by the same company.
Compare Liaison Travel plans with other insurance plans in: