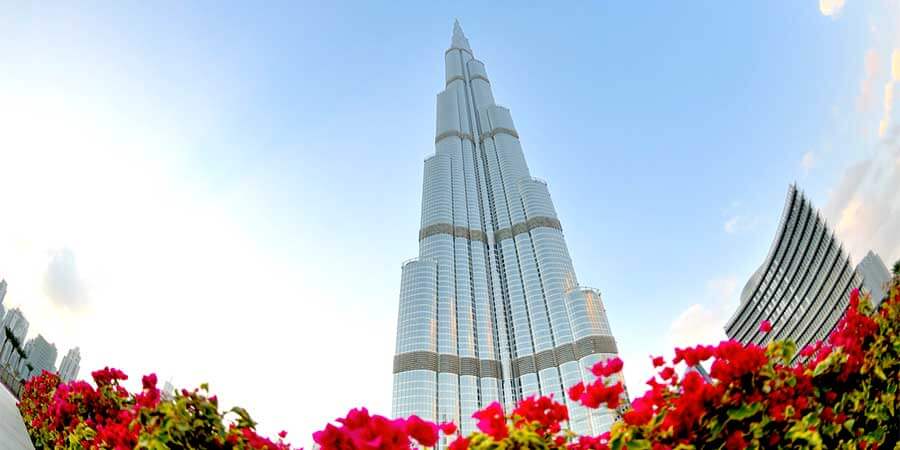 Liaison Travel Elite Insurance provides high coverage options for U.S. residents traveling outside the USA. When you are preparing for a trip abroad, don't forget to take Liaison Travel Elite Insurance with you.
Liasion Travel Elite medical insurance is available for all ages above 14 days old. In addition to the higher limits available, you can purchase Liaison Travel Elite coverage for a longer duration, starting at a minimum of 5 days up to 364 days, and then renewed for maximum of three 364 days periods.
Choose the policy maximum and deductible right for you. Policy maximum options available are $50,000, $100,000, $500,000, $1 million, $2 million, and $5 million for ages 0 to 69, $50,000 and $100,000 for ages 70 to 79, and $20,000 for 80+. Choose from deductible options of $0, $100, $250, $500, $1,000, $2,500, or $5,000.
Liaison Travel Elite comprehensive travel medical insurance is administered by Seven Corners and underwritten by either Lloyd's, London or Tramont.
For complete details of coverage, you should review the Plan Details seen below.
Quotes and purchases are fast and easy on Insubuy. Get instant quotes online and make a quick and easy purchase online using a credit card on the secure online application. Call us if you have questions or to complete the purchase over the phone.
To see more plan options, compare Liaison Travel Elite with other plans in: