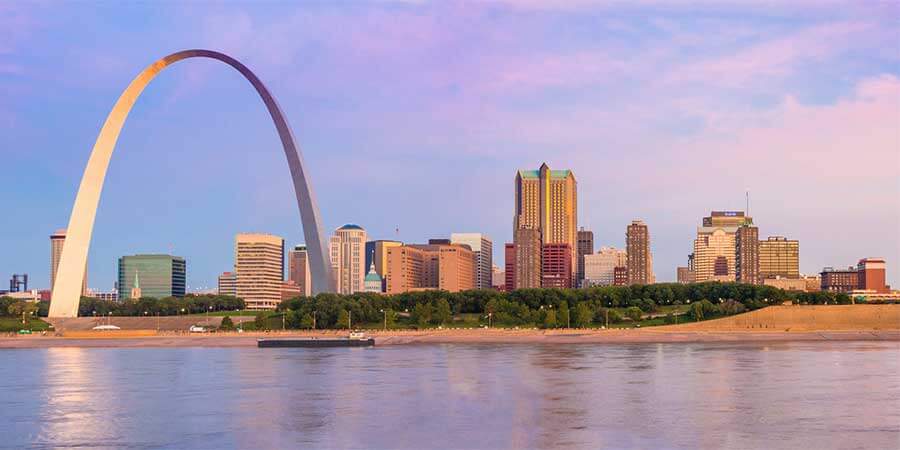 Liaison Travel Economy is a comprehensive visitors insurance for international travelers visiting the United States.
If travel excludes the U.S., see Liaison Travel Economy (Excluding US)
Liaison Travel Economy insurance provides coverage anywhere from 5 days to 364 days for persons traveling outside their home country. Liaison Travel Economy insurance is a good choice if you are inviting your in-laws, your parents or other relatives to visit the United States.
Liaison Travel Economy visitors insurance is administered by Seven Corners and is underwritten by Lloyd's of London, rated A "Excellent" by A.M. Best or by Tramont in some countries.
Liaison Travel Economy insurance offers the policy maximum options from $50,000 to $5,000,000, ($50,000 for 70-79), and $15,000 for ages 80 an older). It also offers deductible choices of $0 to $5,000. Liaison Travel Economy visitor medical insurance can be extended for as little as 5 days (or any longer duration) by paying an extension fee of $5. If the travel duration exceeds 364 days this plan cannot be purchased back to back; after 364 days of coverage, the person must return to their home country for 30 days before they can buy the plan again.
Purchasing Liaison Travel Economy visitor health insurance is very convenient. You can get instant quotes and purchase instantly online right on this web site if you are paying with credit card.
Compare Liaison Travel Economy with other plans in Visitors to USA
For non-US Residents, Liaison Travel Economy covers acute onset of pre-existing conditions up to $15,000 for persons below the age of 70 years ($2,500 for 70+).
Liaison Travel Economy international health insurance participates in the United Healthcare Global PPO Network, there are a wide variety of physicians, hospitals and other providers participating in the network all across the USA. When you visit a provider in the network, they would generally bill the insurance company directly and charge you only the network-negotiated fees, which are typically lower than their regular fees.
For more details about Liaison Travel Economy visitors insurance, review the brochure and certificate wording below for complete details of the included coverage and exclusions.
To purchase Liaison Travel Economy insurance, you are not required to undergo any medical testing. The application requires date of birth, passport number, home country address, name (as it appears in the passport) and travel dates for the traveler wanting to purchase Liaison Travel Economy medical insurance.