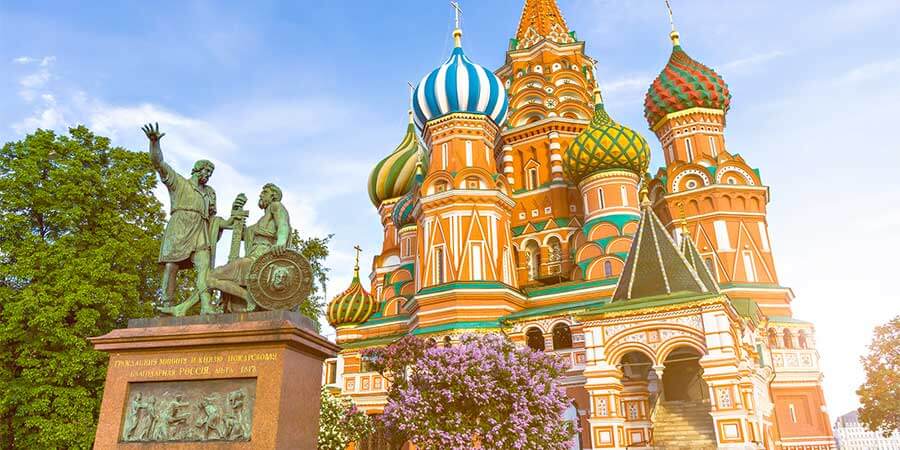 Liaison Travel Choice Insurance provides international health insurance for individuals and families that are traveling internationally outside the United States. Coverage is available for as little as 5 days up to 364 days.
Administration of Liaison Travel Choice is handled by Seven Corners and underwritten by Lloyd's of London for most countries and Tramont in some countries.
Policy Maximum & Deductible
Liaison Travel Choice offers medical policy maximum choices of $50,000, $100,000, $500,000, $1 million, $2 million, and $5 million; available policy maximum are age dependent, read more in the Plan Details below. Deductible options start at $0 and go up to $5,000. This wide range of choices allows you to choose the best coverage choices for yourself and any family traveling with you.
Co-insurance
When your travel is outside of the U.S., Liaison Travel Choice covers 100% of eligible expenses up to the policy maximum selected at purchase after you have met your chosen deductible.
Pre-existing Condition Coverage
For U.S. residents traveling outside the United States, Liaison Travel Choice provides a Waiver of Pre-existing Conditions up to $50,000 if you are aged 0 - 69 and up to $10,000 for 70 and older.
Liaison Travel Choice includes many other benefits to suit a range of needs that are important for some people during international travel outside the US, coverage for terrorism, coma, and felonious assault are just a few. There is also optional coverage for hazardous activities, like hang gliding, zip lining, and spelunking. For more information about the coverage, look below at Plan Details.
Getting quotes and making a purchase is simple, you can get Instant Quotes and make an immediate purchase online 24/7. If you have question or would like any other help, give us a call. We will also help you complete the application over the phone during our work hours. We are always happy to assist!
Compare Liaison Travel Choice with other insurance plans in: