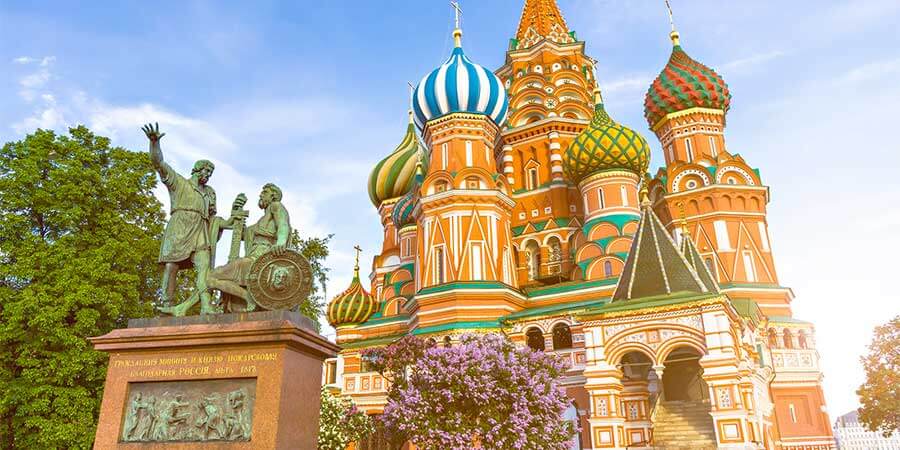 Liaison International Insurance provides international medical insurance for travel outside the U.S. Coverage available for all ages above 14 days old.
When you are preparing for a short trip overseas, don't forget to take Liaison International Travel Insurance with you. Liaison International is a popular comprehensive travel medical insurance administered by Seven Corners and underwritten by Advent, Tramont or United States Fire Insurance Company (the underwriter is based on your home country address). Coverage can be purchased for a minimum of 5 days up to 45 days; if you trip abroad is extended beyond 45 days you can purchase Liaison International again.
Quotes and purchases are fast and easy on Insubuy; get an instant quote online and make an immediate purchase using a credit card on the secure online application or call us to complete the purchase over the phone. If you prefer, you can also submit a paper application and send to us by either fax or mail.
Choose the policy maximum and deductible right for you. Policy maximum options available starting from $50,000, $100,000, $500,000, and $1 million. Deductible choices of $0, $100, $250, $500, $1,000 and $2,500. For details of coverage you should review the plan details seen below, you can also call us for any assistance you may need.
Compare Liaison International with other plans in: