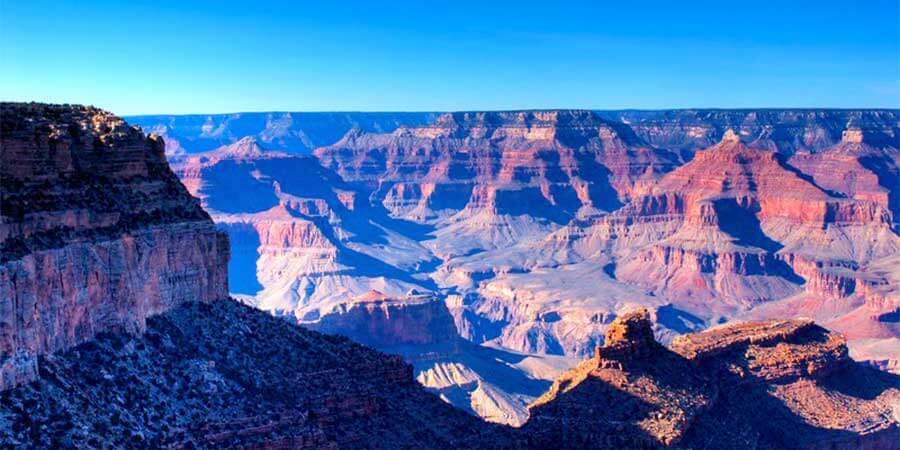 Liaison International insurance is a comprehensive travel health insurance for non-U.S. residents traveling outside their home country. If your parents, in-laws or other relatives are visiting USA, Liaison International is a popular and reliable visitor insurance to buy for them.
Liaison International travel medical insurance is administered by Seven Corners. Liaison International travel health insurance is underwritten by Advent or by Tramont Insurance Company, based on your home address.
Liaison International insurance can be purchased anywhere from 5 days to 45 days and purchased again if additional coverage is needed after the maximum duration of 45 days has been reached. You can get instant quotes and make instant purchase of Liaison International online on this web site or call us to complete an application over the phone. Alternatively, you can also complete a paper application and either fax or mail to us. We will send an extension notice two weeks before the expiration by email, at that time you can either call us to extend over the phone, extend online or simply email or fax the extension notice that you received.
Liaison International travel health insurance participates in United Healthcare Global PPO Network, which is an extensive network of physicians, hospitals and other providers all across USA. When you visit a provider in the network, they would generally bill the insurance company directly and charge you only the network negotiated fees, which are typically lower than their regular fees.
Liaison International is available with policy maximums from $50,000 to $1,000,000 ($50,000 for age 65 +) and deductibles ranging from $0 to $2,500.
For coverage details and exclusions, please review the Liaison International visitor insurance brochure. There is no medical exam needed and no health questions asked; the only information required to purchase Liaison International is the date of birth, the passport number, the home country address, the name of the person and the dates of travel for the person that is to be insured.
Compare Liaison International with other plans in Travel to USA/Canada