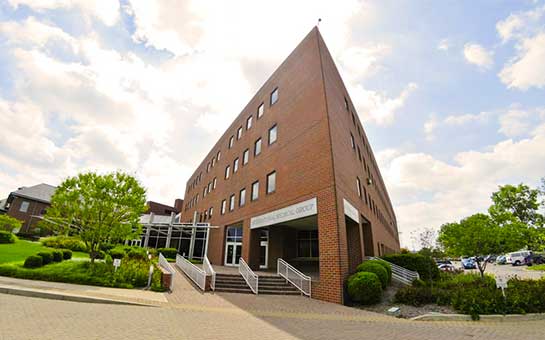 About iTravelInsured
Specializing in All Things Travel Insurance
iTravelInsured®, Inc. is a travel insurance provider and program manager, an agency licensed and appointed by insurance companies to manage travel insurance on their behalf. We specialize in marketing, managing and servicing travel insurance, and emergency travel assistance services. Our travel insurance plans are designed to protect travelers whose trips are cancelled or interrupted due to unforeseen events. Headquartered in Indianapolis, Ind., we are authorized and licensed to transact travel insurance in all states where licensing is required. iTravelInsured works through the travel and insurance industries to bring programs that provide Travel Protection Without BoundariesSM so that your customers enjoy the ultimate travel or vacation experience. We are here for you, and there with them wherever their travels take them.
Mission Statement
At iTravelInsured®, Inc., we are here for, and there with your clients whenever they need us. Our mission is to build long lasting relationships with our clients. We will use our large company resources, maintain a small company attitude and steadfastly adhere to our core principles:
Strength

Every iTravelInsured travel insurance program is packed by a team of quality assured travel and health professionals ready to assist and provide the necessary services, around the globe and around the clock. Our people, coupled with the latest technology, are the strength upon which relationships are built and maintained.

Security

iTravelInsured, together with United States Fire Insurance Company (rated A, Excellent, by A.M. Best), offers the financial security and reputation demanded by travelers.

Service

iTravelInsured has earned the confidence of travel agents and travelers everywhere through delivery of superior service. Our international service centers offer the benefit of multiple time zones and services in tune with local practices. iTravelInsured is accredited by the Better Business Bureau and maintains an A+ (Excellent) rating.
iTravelInsured, Inc.
2960 North Meridian Street
Indianapolis, IN 46208