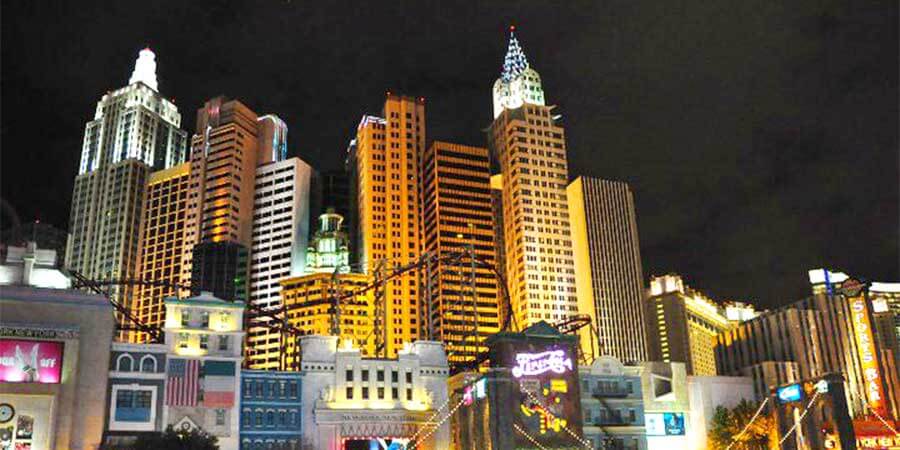 Inbound Guest provides medical coverage anywhere from 5 days to 180 days for non-US citizens temporarily traveling to the United States. Inbound Guest insurance is a good choice if you are inviting your in-laws, your parents or other relatives to visit the United States.
Inbound Guest visitor medical insurance is administered by Seven Corners and underwritten by Lloyd's of London, rated A "Excellent" by A.M. Best.
Inbound Guest visitor insurance can be renewed for as little as 5 days (or any longer duration) by paying extra renewal fee of $5.
Purchasing Inbound Guest visitor health insurance is very convenient as you can get instant quotes and make an instant purchase online right on this web site if you are paying with credit card.
Inbound Guest travel medical insurance allows you to visit any medical provider all across USA.
You can review Inbound Guest visitors insurance brochure for completed details about the coverage and exclusions. You are not required to undergo any medical testing. All you require is date of birth, passport number, name and travel dates of the traveler to purchase Inbound Guest travel medical insurance.